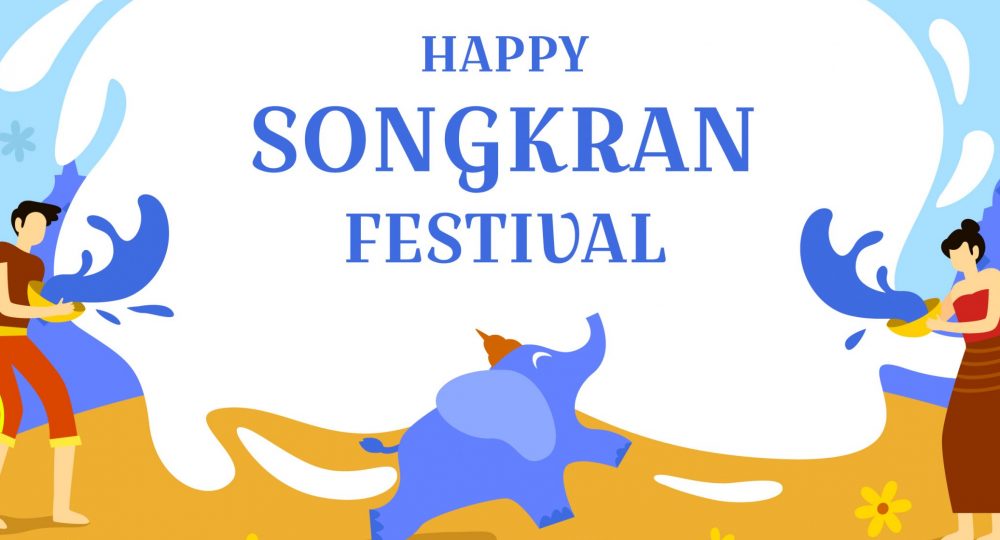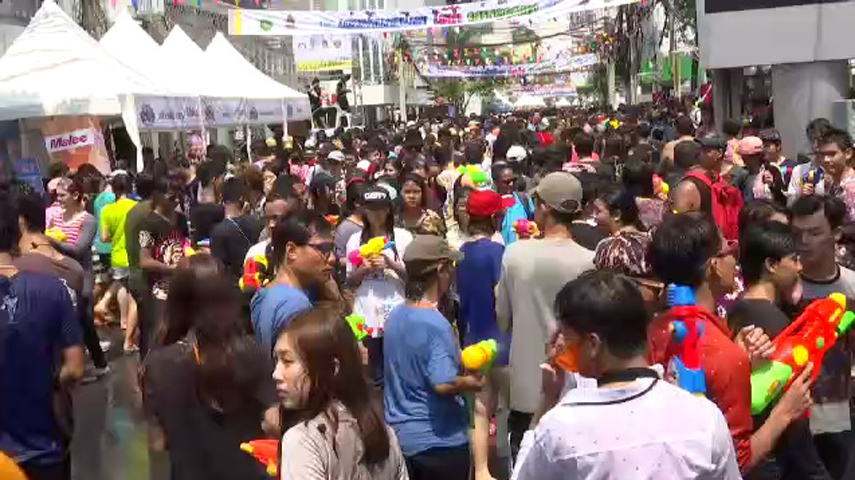 Songkran festival, also known as Thai New Year's Day, is one of the most important festivals in Thailand
and takes place from April 13th to April 15th of every year. The word "Songkran" derives from the Sanskrit language and it means to pass or to transform into. During this period, people return home to celebrate the festival with their families.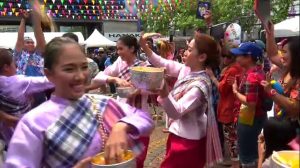 Even though these are the common scenes in recent years, but the true essence of the Songkran tradition is still being encouraged and practiced nationwide. Songkran is an important time for Thai families to get together. Young people would pour scented water onto their revered elders' hands as a sigh of respect. The elders, then, would wish the youngsters good luck, good health, and prosperity. Performing water pouring on Buddha statues is also a traditional ritual on Songkran. It signifies washing away of one's sins and bad luck. Thais also gain merits by offering alms to monks on this special day.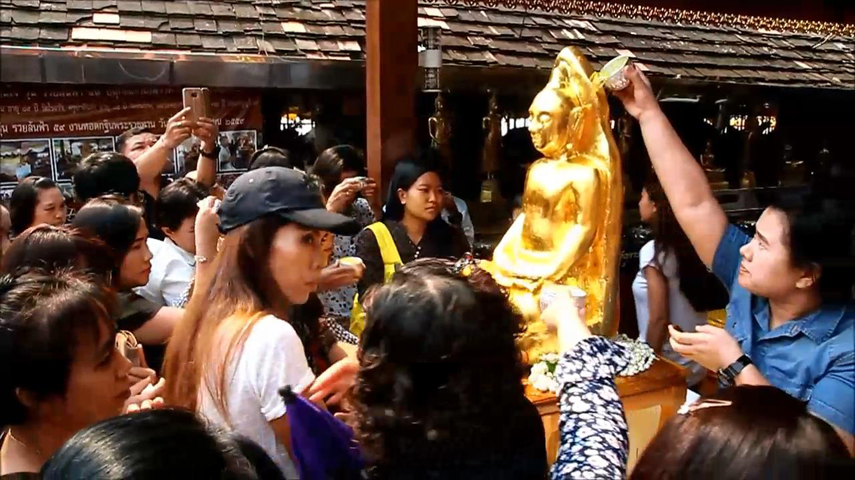 The next time you plan to celebrate Songkran in Thailand, don't forget to consult your Thai friends or local tour operators about experiencing the true spirit of Songkran the traditional Thai way.